Do you have an idea?
Do you need it made from a lightweight durable plastic?
Wydale can help you take your initial sketches through the production of scaled drawings, tooling manufacture, moulding and finishing. We have experience of moulding items with shot weights from as little as 10 grams up to 180 kg. The maximum tooling size has to fit into a cylinder 2m diameter x 3 m long. Rotational moulding is ideal for production runs from 20 to 2,000 pieces a year. The tooling costs are relatively low and it is possible to produce complex shapes with multiple openings and threadforms with a seamless hollow body.
Bespoke tooling
---
An alternative production method is to use Computer Numerical Control machines to mill the tooling from cast aluminium blocks.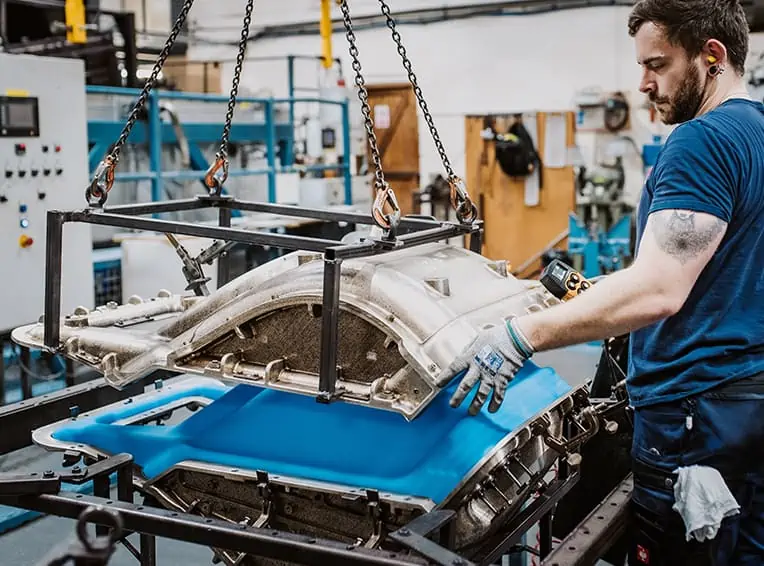 Polymer material
---
We usually mould in medium density polyethylene. Some colours have been WRAS approved for use with potable water and foodstuffs. We can also mould using recycled sea plastic, recycled polymer from our own processes and polypropylene powder.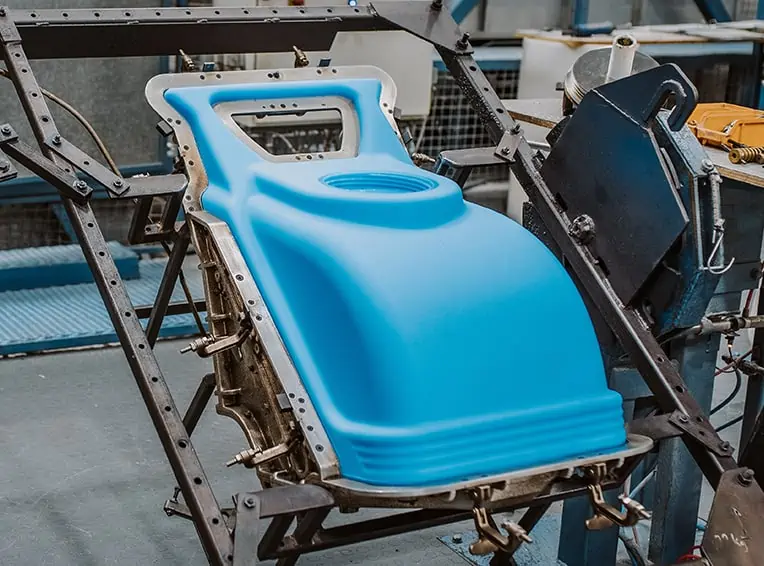 Rotational moulding
---
We have 8 ovens of different sizes. The bespoke tooling is mounted onto a frame, charged with a measured amount of powdered polymer and then put into the oven where it is heated and rotated to coat the interior of the mould evenly in molten plastic. It is then cooled and the product removed.